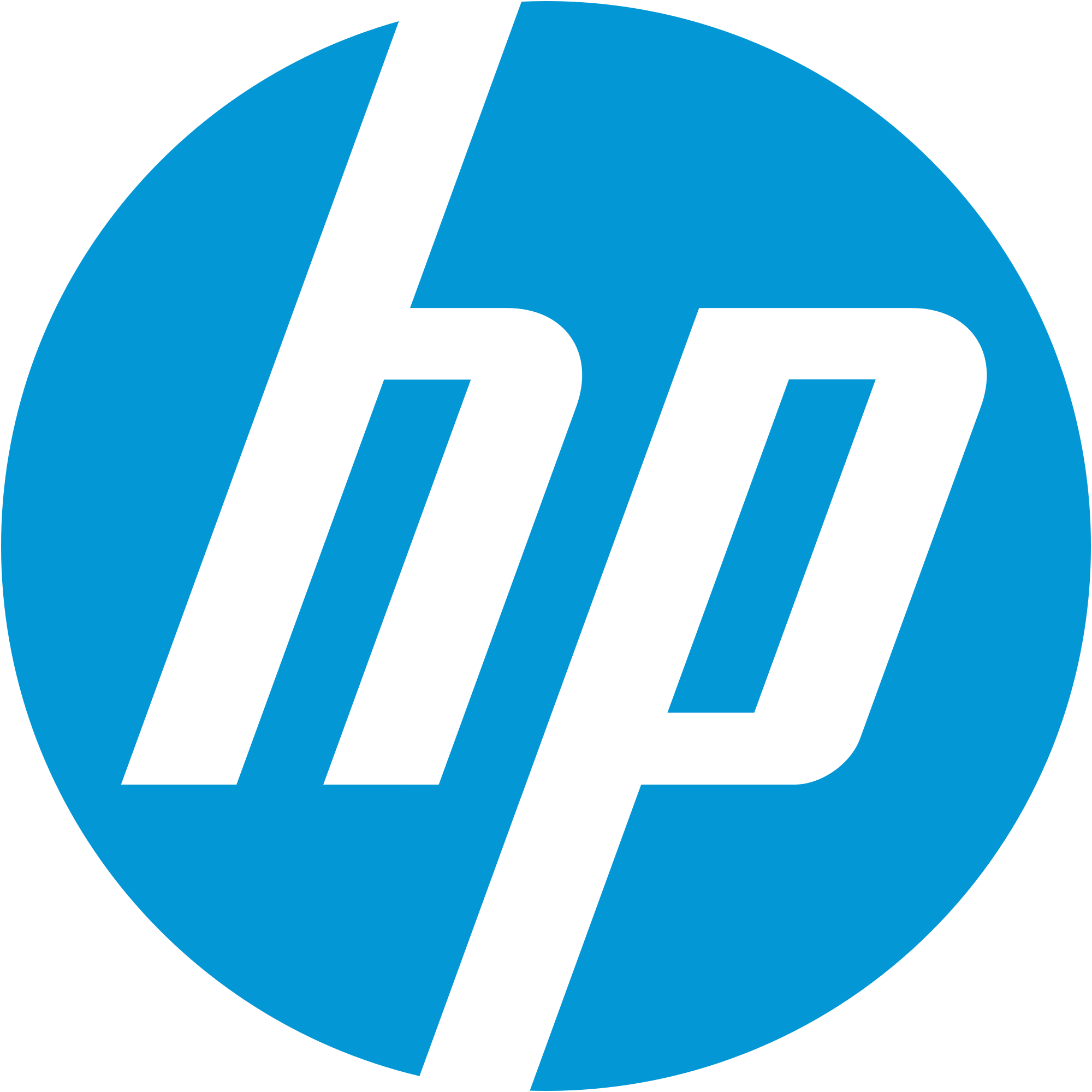 Hewlett-Packard Enterprise
Product and Design Lead, TechBeacon
Product Management

Responsible for the overall brand and managing all parts of the product lifecycle, from ideation to launch.
Led a team of 4 engineers and 3 designers to launch v1 with an aggressive 3-month timeline, the fastest cycle in the division's history.
Drove informed decisions around product scope, core themes, and custom features prioritization by leveraging input from key internal stakeholders (PMMs, legal/compliance, editorial team) and engineers.
Wrote business requirements, validated user stories, developed product roadmaps, and delivered detailed technical and design specs.
Planning v2 roadmap focused on mobile responsiveness, improving contributor flow and social sharing capabilities.

Analytics

Defined and managed all aspects of analytics tracking implementation (Google Analytics, Kissmetrics, and Crazy Egg) to ensure an actionable feedback loop, plan future requirements, and track conversions to SaaS.hp.com.

Testing

Identified and drove swift resolution of critical bugs during design and engineering QA to ensure a smooth and punctual soft launch.

Branding

Built the overall TechBeacon brand: drove logo development, created the brand book, provided design team with creative direction and detailed user personas to execute on marketing assets.
Product Marketing Manager, Online Business
Product Messaging

Responsible for product messaging across several verticals (Security, DevOps, Big Data, etc.) to SaaS.hp.com, HP's first B2B online platform for direct trial and purchase of web-based enterprise software product.
Managed the onboarding and content-design workflow of over 20 products such as Vertica, Fortify, and LoadRunner.
Researched and analyzed competitive intel across all solutions verticals to provide actionable insights. Recommended custom modules based on specific product marketing needs that improved trial sign-ups by as much as 18.8%.

Design

Drive overall vision and concepts for Saas.hp.com homepage, solutions pages, and product detail pages.

Strategy

Shaped the new strategic direction for the Online Business marketing team following a major rebrand and reorg effort. Helped pitch and successfully secure buy-in at the executive level for a scalable, top-of-funnel content marketing program.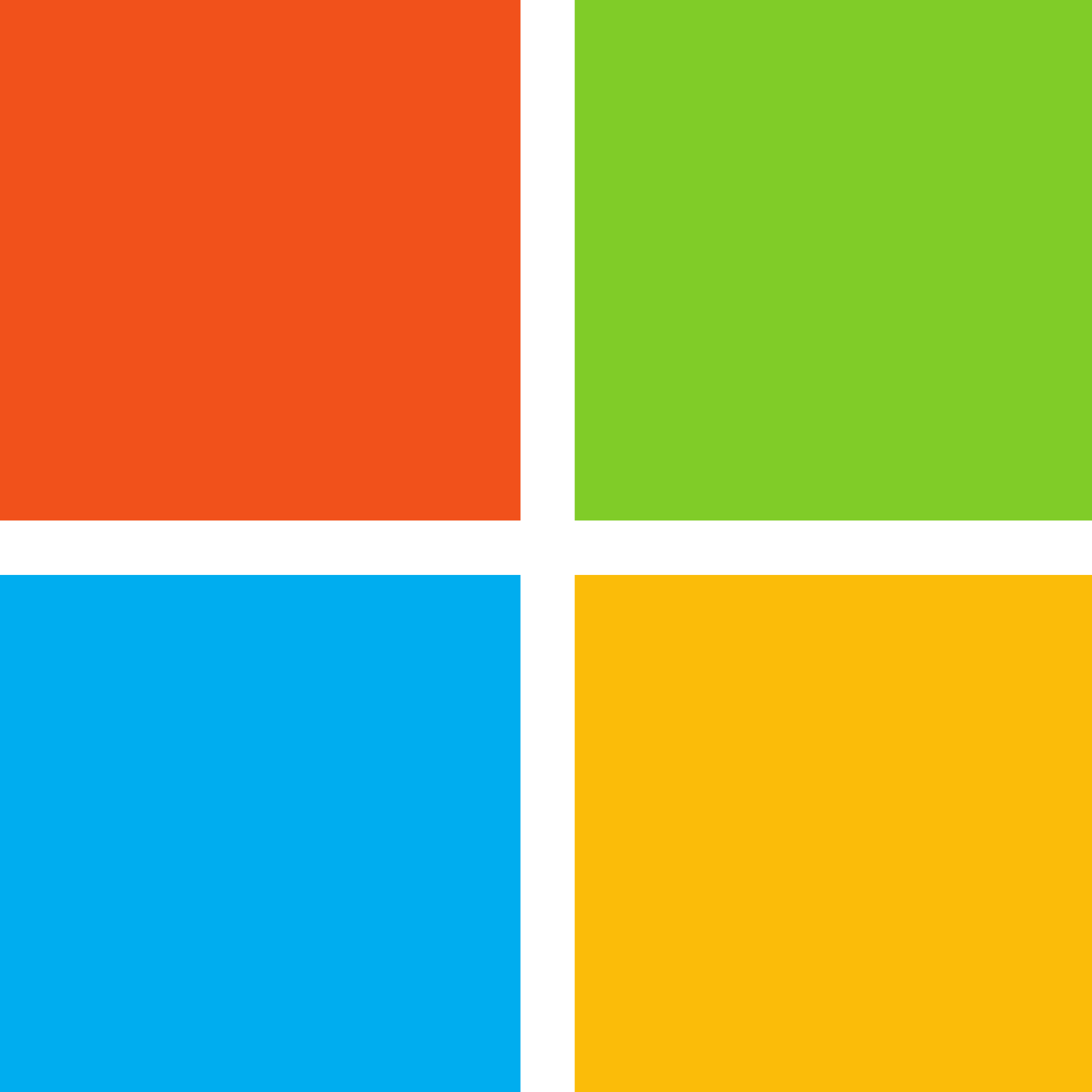 Microsoft Academy of College Hires, Marketing track
Ate Muffins

Managed relationships, communications, and processes to drive Windows 8 platform adoption.

Marketing

MACH Marketing Excellence Award Rebranded the Microsoft Developer Community with new logos and messaging.

Business Development

Landed top apps wins and accelerated negotiations throughout the pipeline by driving partnerships with top-tier ISV partners: TinyCo, Gree/Funzio, Shopkick, and Snapchat.
Led the partner team in managing ISV deals. Built tools to synthesize the consumer and commercial app offer process.